Doombear's Custom Blu-ray covers
Some official studio covers I found unattractive or
not true to the look and feel of the original movie concept.
All the covers on this page are for display purposes only.
Some of the case colors on this page are fictional.
---
Friday the 13th Blu-ray Collection cover
for use in a 10-disc 25mm Amaray Blu-ray case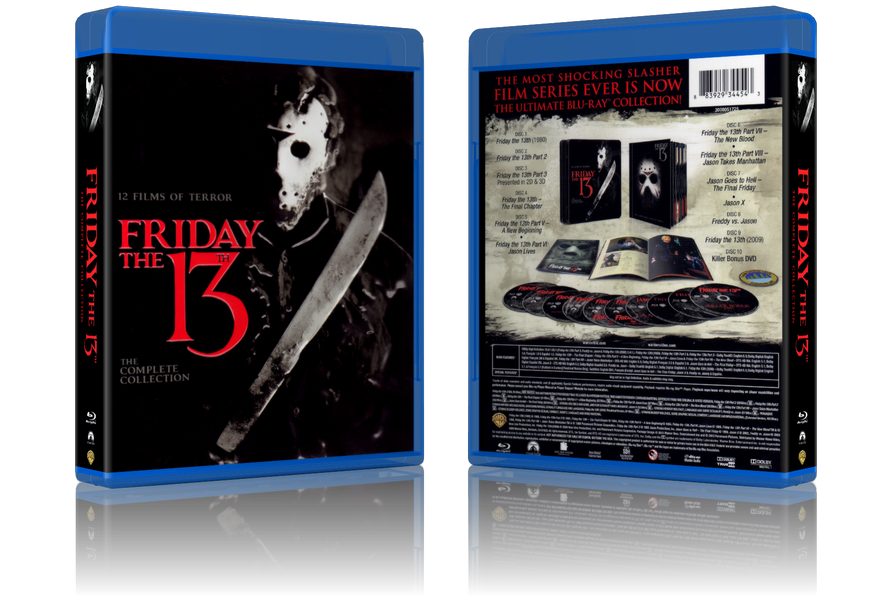 ---

Assorted Horror Covers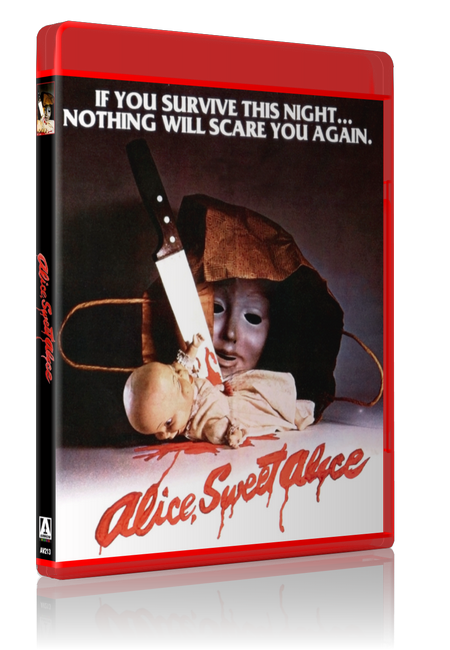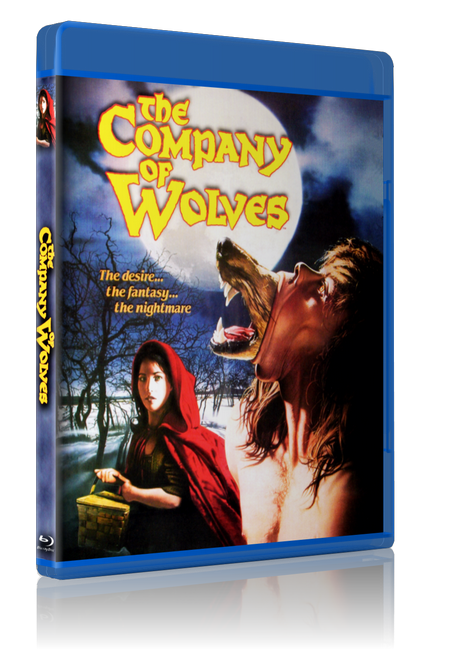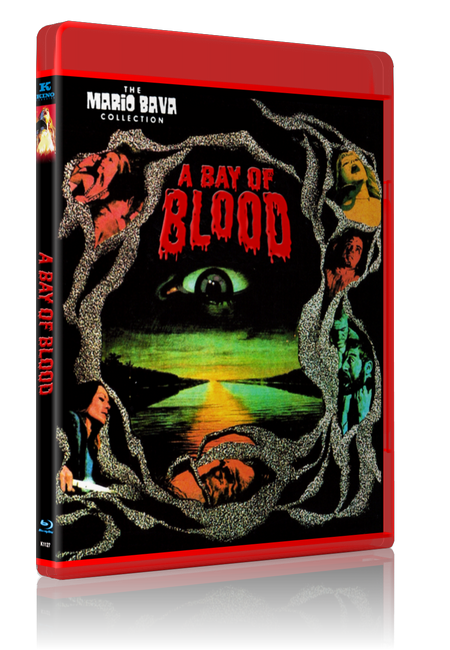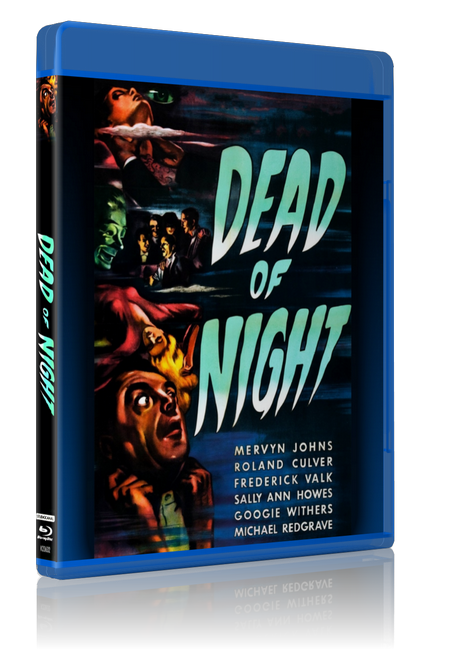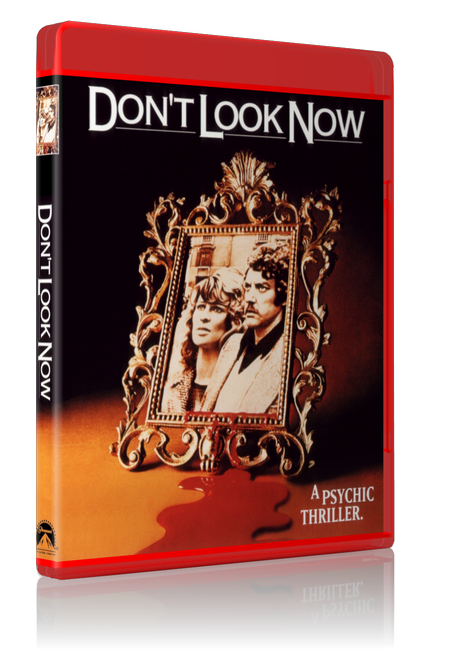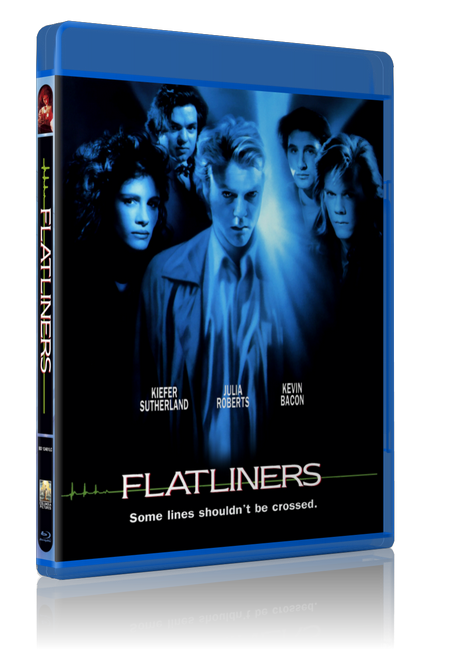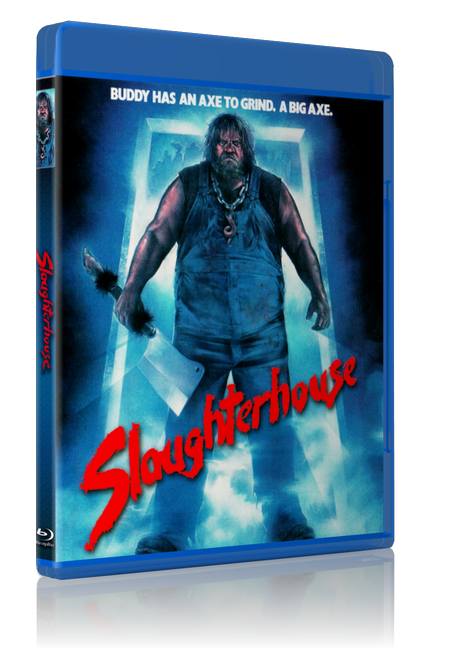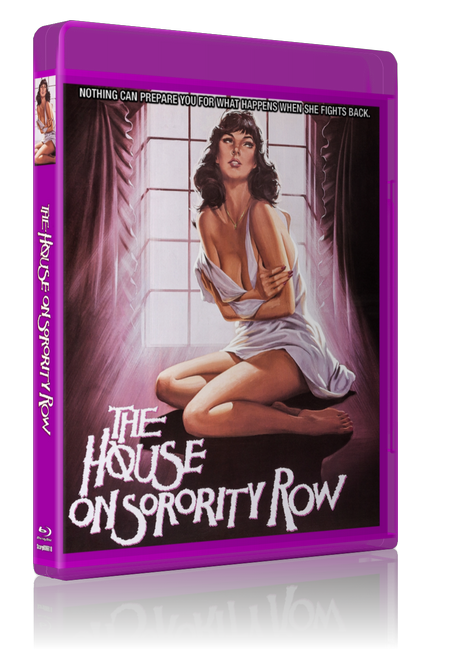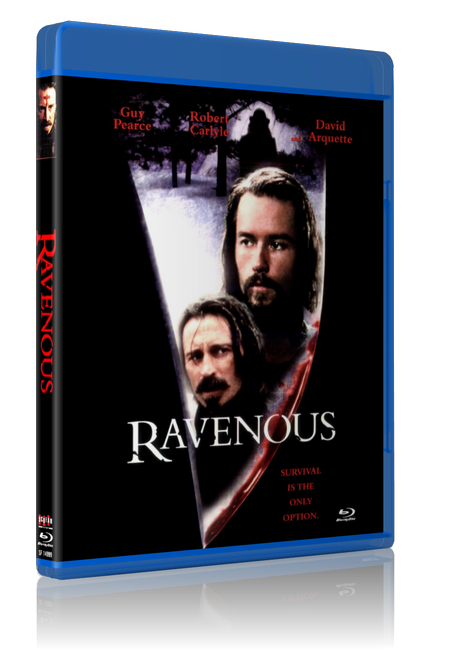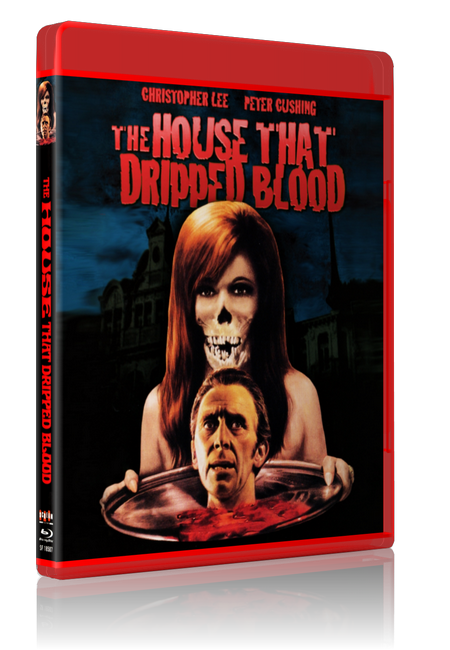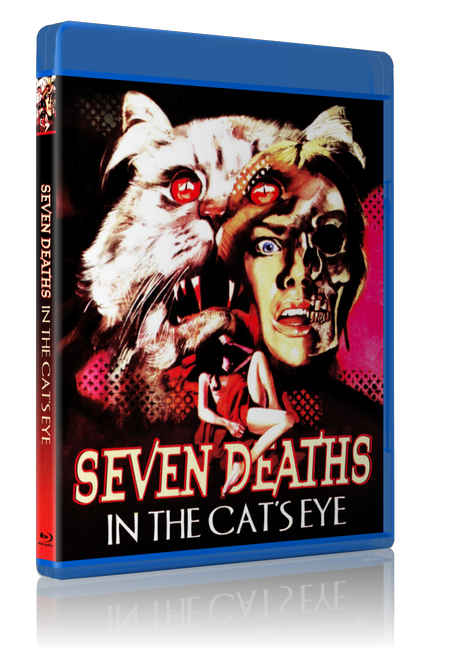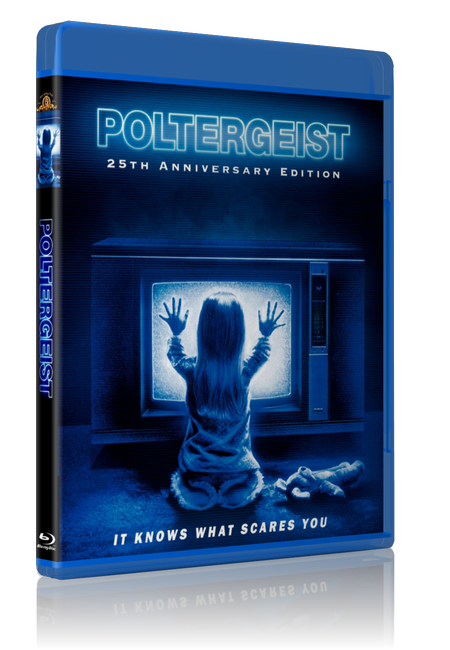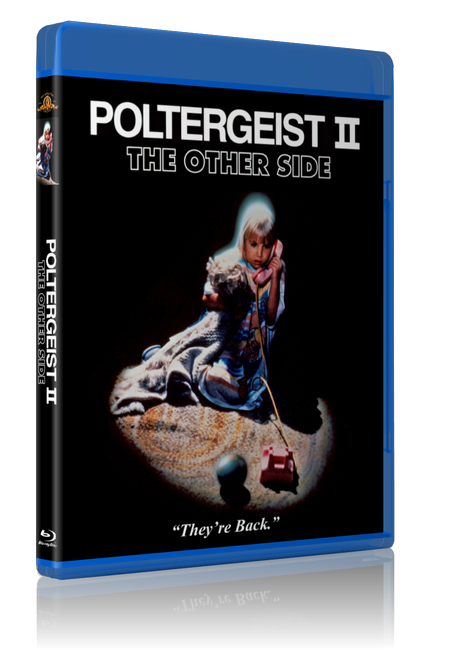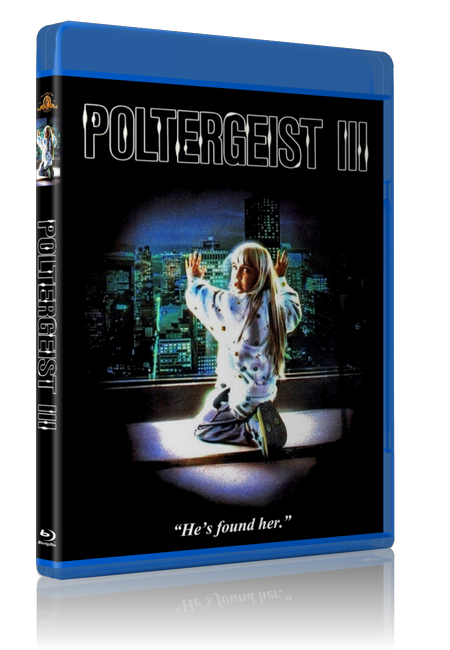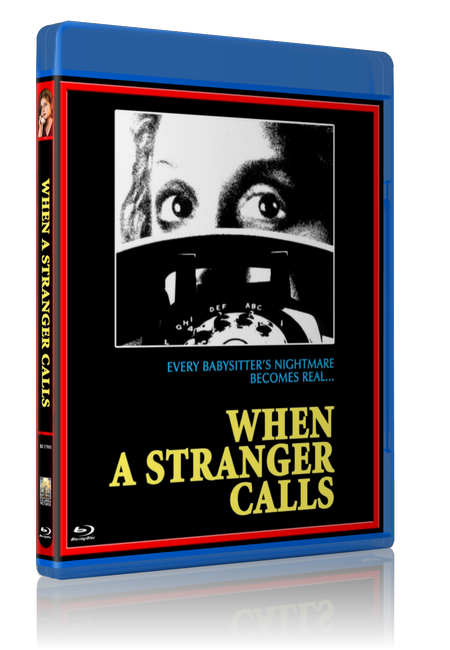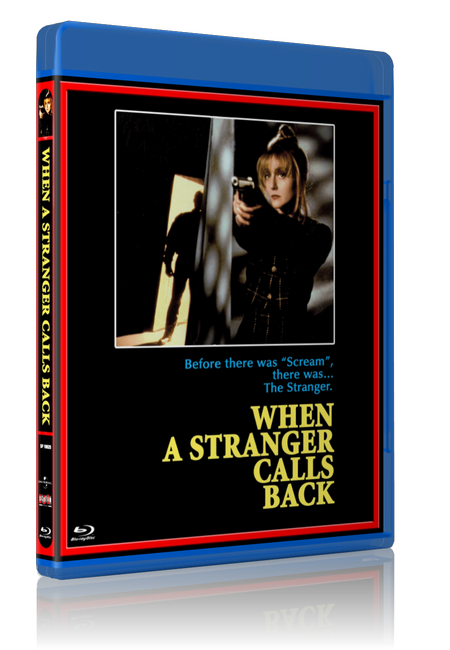 ---
Science Fiction and Fantasy Covers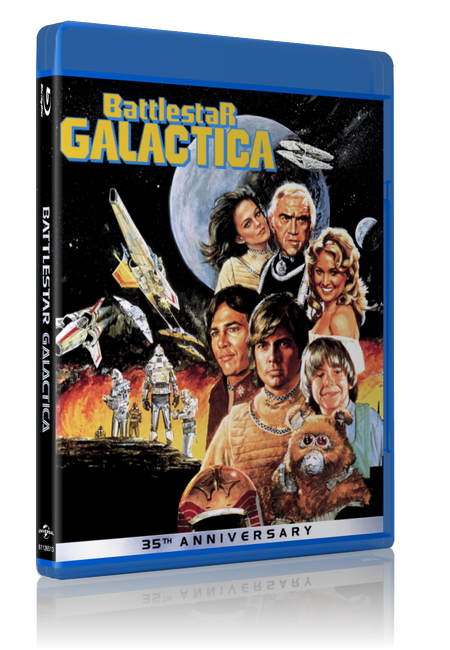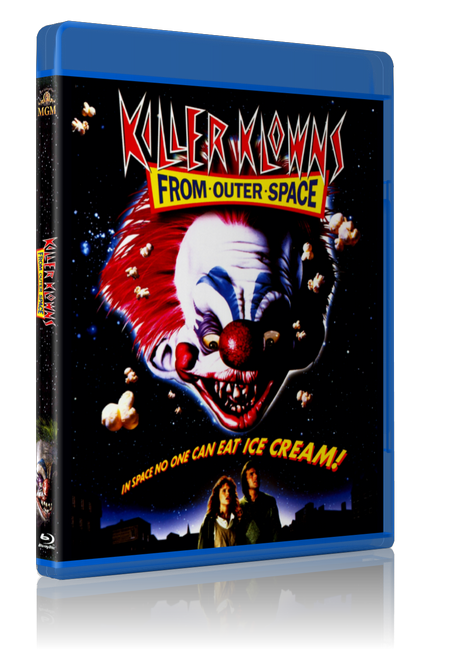 ---
Comedy, Action and Musical Covers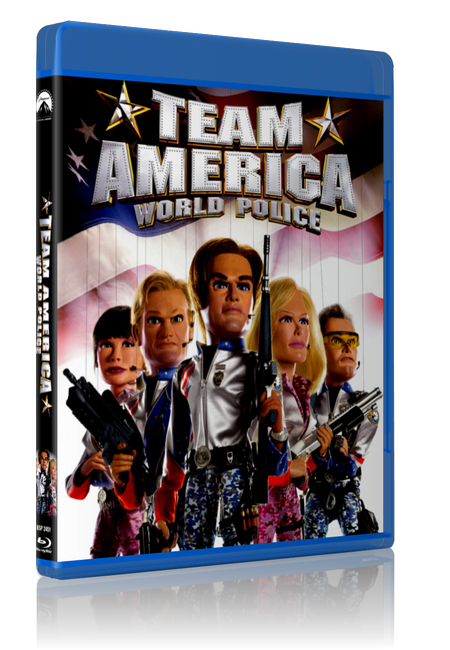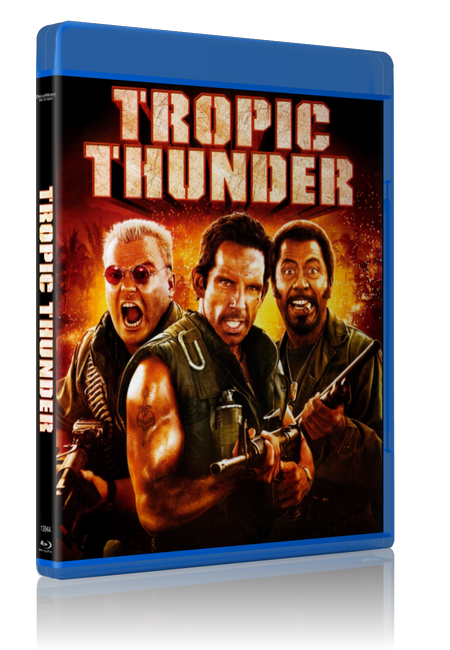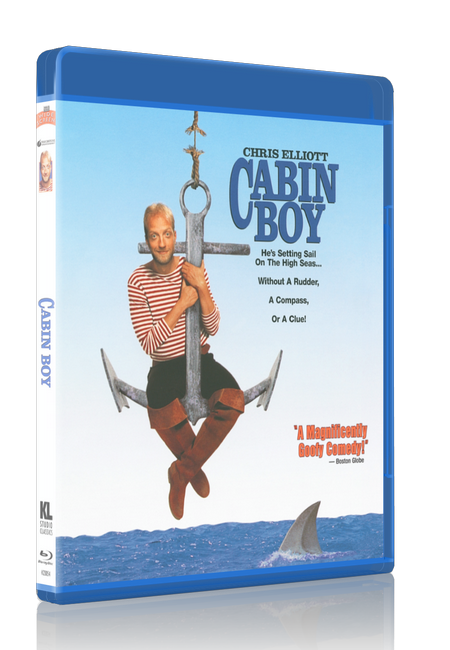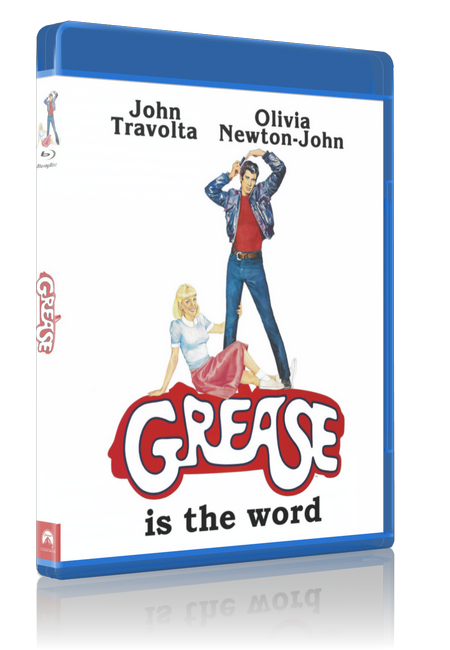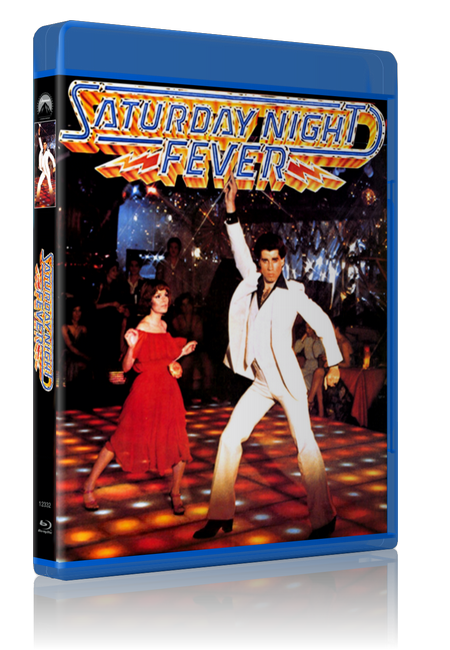 ---
Please contact me if you want the hi-res versions.
Sorry - I do not have time for custom requests.
If you want a hi-res version of any of these covers, please contact me lafef@shaw.ca .
---
Custom Blu-ray Covers Planned
An American Werewolf in London
Asylum
Bartok the Magnificent
Battle Royale
The Black Cauldron
Blue Velvet
The Brood
Buck Rogers in the 25th Century
Burnt Offerings
Candyman 3 (DVD)
Charlie and the Chocolate Factory
City of the Living Dead
Cube 2: Hypercube (DVD)
Cube Zero (DVD)
Damnation Alley
The Devil's Rain
Don't Be Afraid of the Dark
Event Horizon
Fight Club
Ghoulies 4-Pack
The Gumby Movie

Happy Birthday to Me
The Haunted Mansion (Disney)
The Hitchhiker's Guide to the Galaxy TV & Movie
Invasion of the Body Snatchers (1978)
Jury Duty
The Knack... and how to get it
The Mask (1961)
The Muppet Movie
Pet Sematary
Pooh's Grand Adventure (Disney)
Prom Night 2: Hello Mary Lou (DVD)
Robin Hood (Disney)
Sgt. Pepper's Lonely Hearts Club Band
Serial Mom
Super Mario Bros.
The Wiz
The Wizard of Oz (50th Anniversary artwork)
Witchboard 3
Young Guns
Zoolander
Movie Series Covers
Matrix movies
Batman movies
Superman movies
Star Trek movies
Star Wars movies
Friday the 13th movies
Nightmare on Elm Street movies
Texas Chainsaw Massacre movies
Cube series
The Blair Witch series
---
Page created September 24th, 2019
Page updated December 31, 2019
lafef@shaw.ca